Delhi University is India's number one university and there's no doubt about it.Students from all over India and abroad as well are a part of this prestigious university.As the admission season is near,we bring to you the list of Top-10 Commerce Colleges of Delhi University to help you make a wise choice.
Don't forget to share the article and help us in spreading the word.
1. Shri Ram College of Commerce
2. Lady Shri Ram College For Women

3. Hindu College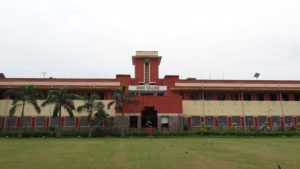 4. Hansraj College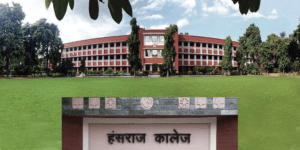 5. Sri Venkateswara College

6. Jesus & Mary College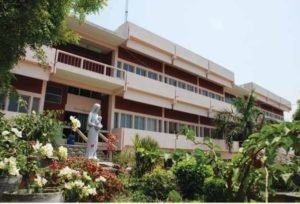 7. Ramjas College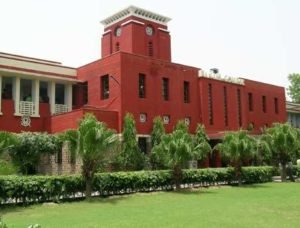 8. Delhi College of Arts & Commerce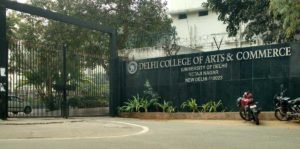 9. Sri Guru Gobind Singh College of Commerce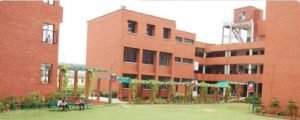 10. Shaheed Bhagat Singh College

Please note-We've ranked colleges on the basis of past rankings by various different agencies,student reviews,location,college life,society exposure and how popular these colleges were during the last two admission seasons.