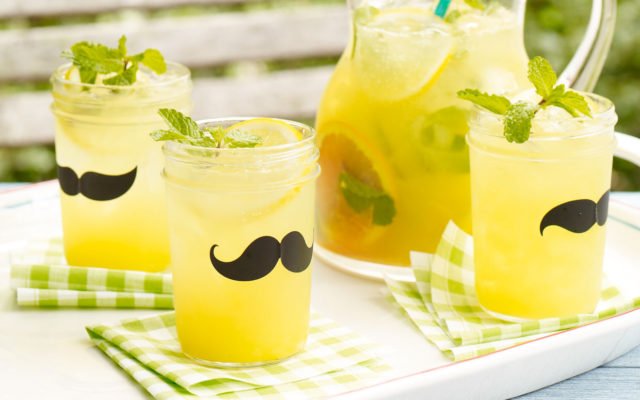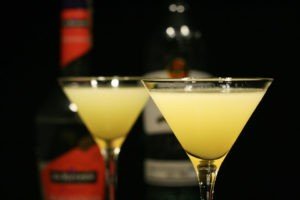 Sometimes, it's a horrifying thought to have a chill when you're the host and out of tricks. Here, all you people get the exclusive opportunity to put down the cocktail shakers and make batches of your favourite drinks ahead of time to get your small party or get-togethers grooving.
Usually, one always makes pitchers of drinks because it is the fastest and easiest way to serve people quickly.
Worried about losing points for not shaking to order? Don't be. Stellar pitchers of quality craft cocktails do exist – but you have to include 3 or more quality ingredients to really carry the drink. Here are a few steadfast rules you can follow ;
(A) Choose one high-quality spirit per pitcher so that you prevent your batched cocktail from slipping into college party punch territory.
(B) Use freshly squeezed juices.
While scaling your favourite cocktail recipe for a pitcher can be a straightforward adjustment, considering the style of drink. "Cocktails that are based on a 'sour' recipe – which combines spirits, citrus and some type of sweetener – work really well, especially if you serve them on the rocks."
Serving these more fruit-forward cocktails on ice guarantees the right amount of dilution, whereas boozier stirred cocktails like martinis and old-fashioned will suffer from sitting around, getting watered-down and warm. I personally prefer to use more forgiving recipes like margaritas, gimlet and daiquiris.
Here are three best, sought-out recipes you can give a shot to-
(1) Grapefruit Gimlet
•10 ounces of vodka
•5 ounces of grapefruit juice
•3 ounces of fresh lime juice
•3 1/2 ounces of grapefruit syrup
Method –
•Stir ingredients in glass pitcher filled with ice until well combined and cold.
•Make grapefruit syrup by peeling the skin off of two grapefruits with a vegetable peeler.
•Muddle peels in 1 cup granulated sugar.
•Add peels to 1 cup simmering water and stir until dissolved.
•Strain out peels, cool and refrigerator for up to one week.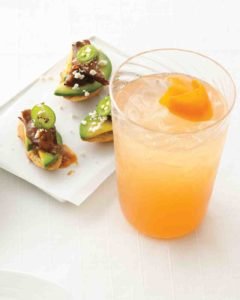 (2) Cucumber Margarita
•10 ounces silver 100% agave tequila, like El Jimador
•5 ounces of cucumber purée or juice
•3 3/4 ounces of simple syrup
•3 3/4 ounces of fresh lime juice
Method –
•Stir ingredients in a glass pitcher filled with ice until well-combined and cold.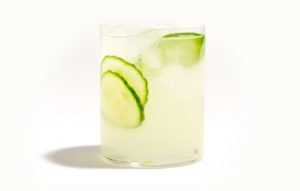 (3) Bourbon Lemonade
•10 ounces of bourbon
•4 ounces of fresh lemon juice
•4 ounces of honey syrup
•8 ounces of club soda
Method –
•Stir ingredients in a glass pitcher filled with ice until well-combined and cold.
•Make honey syrup by combining 1 cup organic honey and 1/2 a cup of hot water.
•Stir until dissolved.