The International Day for Monuments and Sites, also known as the World Heritage Day is a global observance falling on April 18 every year. It aims at spreading awareness about the dying rich cultural diversity. Also, it propagates the preservation of ancient cultures.
READ HERE | THIS DAY IN HISTORY – 18TH APRIL
UNESCO & WORLD HERITAGE DAY
Earlier in 1962, the International Council on Monuments and Sites (ICOMOS) proposed the observance of the International Day for Monuments and Sites. The General Assembly of the United Nations Educational, Social and Cultural Organization (UNESCO) had approved this proposal during the 22nd conference in 1983.
THEME | CELEBRATING WORLD HERITAGE DAY IN 2021
This year the theme of this special day is 'Complex Pasts: Diverse Future'. Therefore, this theme is calling people of all the religion to come together keeping aside their differences and give out the message of solidarity.
INDIA & WORLD HERITAGE DAY
Well, no iota of doubt, that the nation cradling 30 cultural, 7 natural and 1 mixed heritage site won't be celebrating this day. The Republic of India, back on the 14th day of November 1977 had ratified the UNESCO conventions.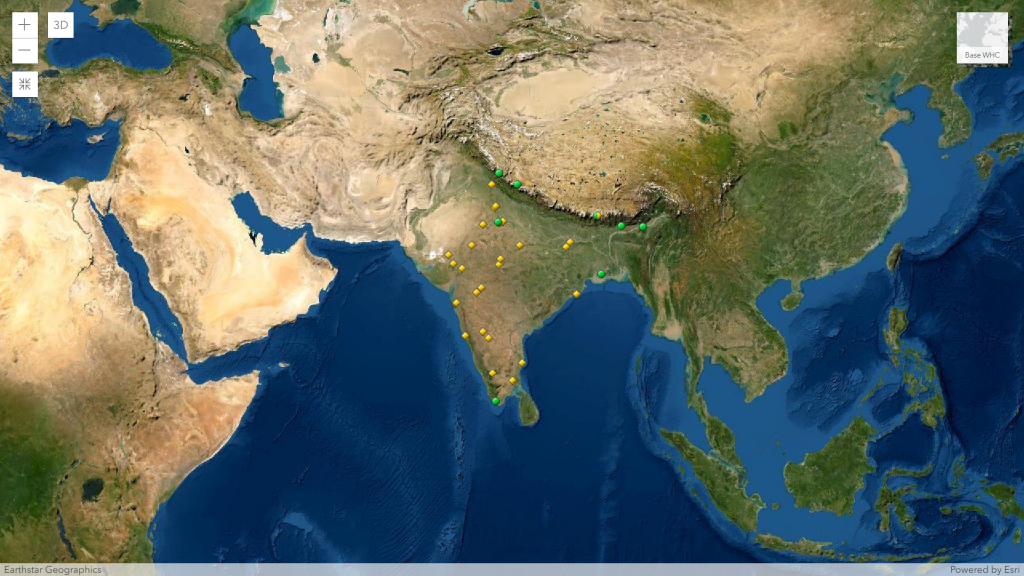 HERITAGE SITES IN MOVIES
Movies provide a positive way to advertise a World Heritage Site by fostering tourism and besides, enhance worldwide recognition. So, this World Heritage Day, let's sit on our couches and binge-watch the best of the lot dedicated to these magnificent structures:
Khajuraho (19 mins/Eng/1956/B&W/Mohan N. Wadhwani)
Nagarjunakonsa (16 mins 27 sec/Eng/1958/B&W/S.N.S Sastry)
Konark (20 mins/Eng/1958/B&W/Hari S. Dasgupta)
Four Centuries Ago (19 mins/Eng/1961/Col/Shanti Varma)
Kailash At Ellora (18 mins/Eng/1966/B&W/Clement Baptista)
Chola Heritage (16 mins/Eng/1980/Col/Adoor Gopalakrishnan)
Indiana Jones and the Last Crusade (2 hrs 8 mins/Eng/1998/Col/Steven Spielberg)
Download the DU Express app on Play Store to stay connected with all the latest admission news and campus news 24×7.Click here to download the app.
Join our Telegram channel today free of cost to get all the latest updates delivered directly on your smartphone.Click here to subscribe to our Telegram channel or search for – @DUExpressIndia on Telegram to join.