This Day in History is DUE's daily dose of trivia for all the history buffs out there. So sit back and take a ride of all the fascinating things that happened today!
People are trapped in history and history is trapped in people, and hence, every day has been a significant one in the foibles of history. Now, let's take a tour of "This Day in History – 14th January".
1761 The Third Battle of Panipat took place
The third battle of Panipat took place on 14th January 1961 between the Maratha Empire and the invading Afghan army of Ahmad Shah Durrani. It ended the Maratha attempt to succeed the Mughals as rulers of India and marked the virtual end of the Mughal empire. This began 40 years of anarchy in northwestern India and cleared the way for later British supremacy. An estimated 60,000–70,000 were killed in the fighting and about 40,000 Maratha prisoners massacred afterwards.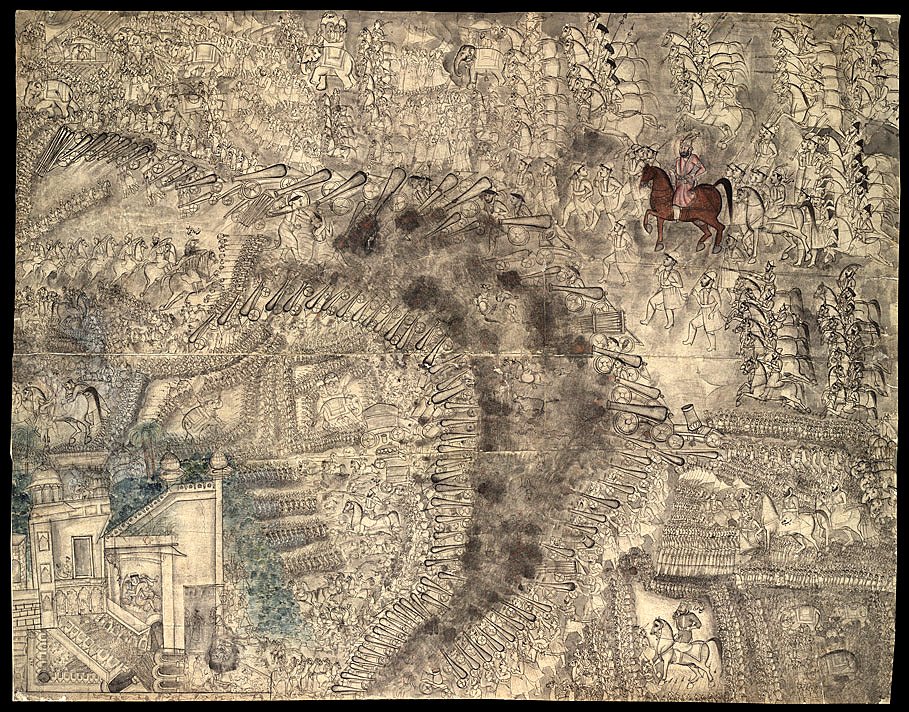 1784 Continental Congress ratifies the Treaty of Paris, ending the American Revolution
On 14th January 1784, the Continental Congress ratified the Treaty of Paris, ending the War for Independence. Britain officially agreed to recognize the independence of its 13 former colonies as the new United States of America.
1900 Giacomo Puccini's opera "Tosca" premieres in Rome
The opera Tosca, a psychological drama of deceit and doubt composed by Giacomo Puccini, one of the greatest exponents of operatic realism, made its world premiere in Rome's Costanzi Theatre on this day in 1900.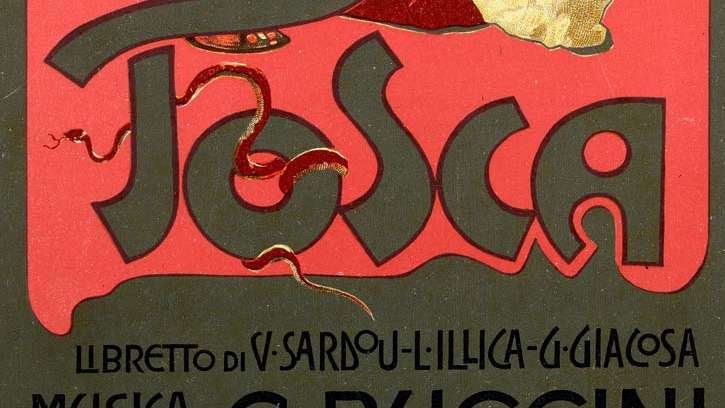 2005 The Huygens entry probe landed on Saturn's largest moon "Titan"
The European Space Agency's (ESA) Huygens probe touched down on the surface of Saturn's huge moon Titan on Jan. 14, 2005, three weeks after being deployed from its mothership, NASA's Cassini spacecraft. For the first time, an emissary from Earth had landed softly on a world in the outer solar system.
2011 Success of the "Jasmine Revolution"
Tunisian President Zine al-Abidine Ben Ali stepped down following mass protests against poverty, unemployment, and political repression. The success of the uprising, which came to be known in the media as the "Jasmine Revolution," inspired a wave of similar protests throughout the Middle East and North Africa.