This Day in History is DUE's daily dose of trivia for all the history buffs out there. So sit back and take a ride of all the fascinating things that happened today on 19 January!
People are trapped in history and history is trapped in people, and hence, every day has been a significant one in the foibles of history. Now, let's take a tour of "This Day in History – 19 January".
1809 – Edgar Allan Poe's Birthday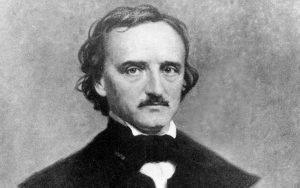 One of the key Romantic poets of the 19th century, Edgar Allan Poe was born on this day. He was a writer, poet and a literary critic among other things and is known for his works like The Raven, The Black Cat and The Bells. His contribution to literature is believed to have inspired modern detective stories, the genre of science fiction and even French Symbolism.
1966 – India elects her First Female PM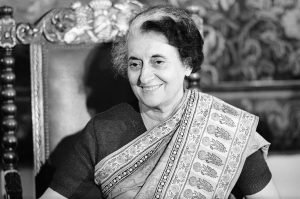 Indira Gandhi was elected as the first female Prime Minister in India. Interestingly, she has been the only female PM to date. One of her most controversial legacies is known as 'The Emergency' in India where the country would see a 21-month period where civil liberties are believed to have been suspended. 
1969 – Self-immolation by Jan Palach against the Soviet Union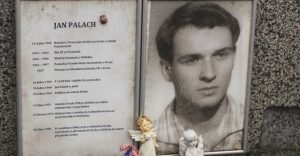 Jan Palach, a student at Charles University in Prague died on this day from the injuries he attained after setting himself on fire to protest against the  Soviet Union's invasion of Czechoslovakia. Thousands of people attended his funeral and his memorial is permanently located in Prague even today. There were attempts to remove his act from the historical records but he continues to be remembered for his strong political message by his act of self-immolation.
2000 – The WWF Restaurant was launched
A WWF restaurant, later known as WWE was opened in New York on this day. It was a professional wrestling theme restaurant.
2006 – NASA launches New Horizons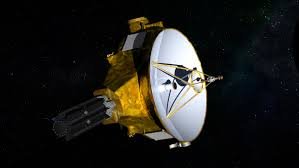 NASA's New Horizons spacecraft was launched to investigate the dwarf planet, Pluto. It is the first spacecraft to explore Pluto and its Moons as well as a second Kuiper Belt Object up close. Its mission has been extended through 2021.
Download the DU Express app on Play Store to stay connected with all the latest admission news and campus news 24×7.Click here to download the app.
Join our Telegram channel today free of cost to get all the latest updates delivered directly on your smartphone.Click here to subscribe to our Telegram channel or search for – @DUExpressIndia on Telegram to join.