This Day in History is DUE's daily dose of trivia for all the history buffs out there. So sit back and take a ride of all the fascinating things that happened on 23rd March!
People are trapped in history and history is trapped in people, and hence, every day has been a significant one in the foibles of history. Now, let's take a tour of "This Day in History – 23rd March".
1153: Treaty of Constance
The Treaty of Constance was signed between the Holy Roman Emperor Frederick I and Pope Eugenius III on 23rd March 1153. By the terms of the treaty, Eugenius III promised Frederick that he would receive the imperial crown and that the rights of the empire would be maintained. On the other hand, Frederick promised not to make peace with the Roman commune or the Normans without the consent of the Pope.
1931: Martyr's Day
On 23rd March 1931, Indian freedom fighters Bhagat Singh, Shivaram Rajguru and Sukhdev Thapar were hung by the British government in Lahore jail. The trio was sentenced to death for conspiring to kill John P Saunders, a British police officer. Each year 23rd March is recognized as Martyr's day (there are a total of 6 Martyrs' Day) to honor those who sacrificed themselves for the nation.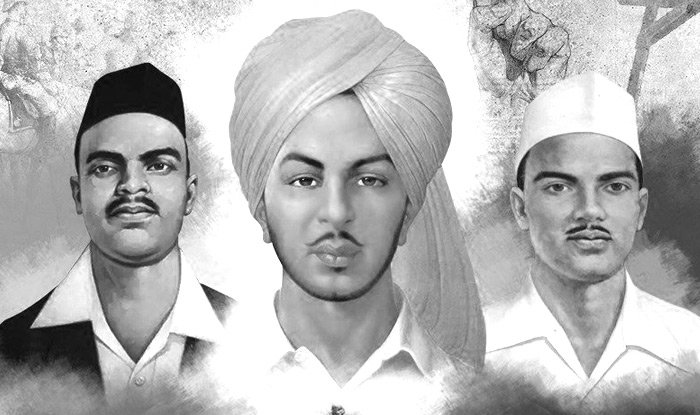 1933: Enabling act
The Enabling Act was passed by the German Reichstag in 1933. The act enabled Adolf Hitler to assume dictatorial powers. It allowed Hitler's government to independently issue decrees without a say of the Reichstag and the presidency. The act formed the foundation which led to the Nazism revolution in Germany. Deputies of the Nazi Party, the Centre Party and the German National People's Party voted in favor of the act.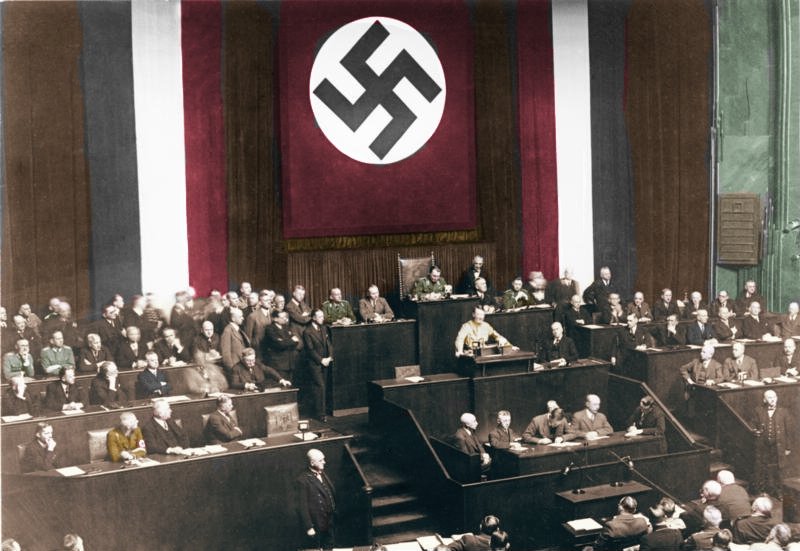 1982: Guatemala military coup
On this day in 1982, junior officers in the Guatemalan Army effectuated a coup d'état to force out General Romeo Lucas García. Lucas García was accused of corruption and vote-rigging and hence ousted. As a result of the coup, General Efraín Ríos Montt seized power and became head of state.
1983: Ronald Reagan introduces "Star Wars Program"
The Strategic Defence Initiative (SDI) popularly known as the Star Wars Program was a proposed US missile defense system. It was intended to protect the United States from possible attacks by ballistic nuclear weapons. The initiative was first announced by US president Ronald Regan in his address on nationwide television on 23rd March 1983.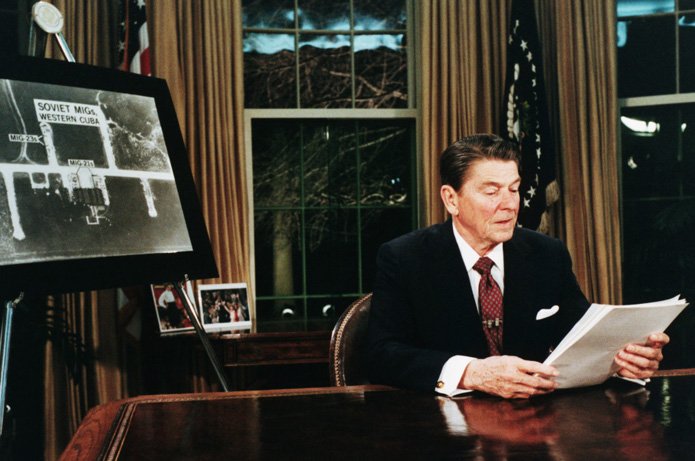 Download the DU Express app on Play Store to stay connected with all the latest admission news and campus news 24×7.Click here to download the app.
Join our Telegram channel today free of cost to get all the latest updates delivered directly on your smartphone.Click here to subscribe to our Telegram channel or search for – @DUExpressIndia on Telegram to join.