This Day in History is DUE's daily dose of trivia for all the history buffs out there. So sit back and take a ride of all the fascinating things that happened today on 26 January!
People are trapped in history and history is trapped in people, and hence, every day has been a significant one in the foibles of history. Now, let's take a tour of "This Day in History – 26 January".
1788 – Australian Day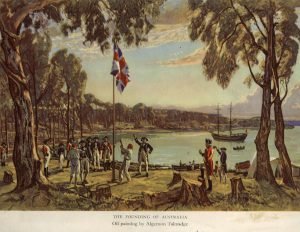 Australia day is celebrated annually on January 26th since 1788 as the First Fleet of British Ships arrived at New South Wales as well as raised the flag of Great Britain at that location on this day.
1926 – The first television display by John Baird
John Logie Baird was a Scottish electrical engineer and inventor who demonstrated the world's first working television system on this day.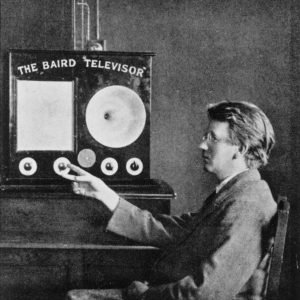 1950 – Republic Day of India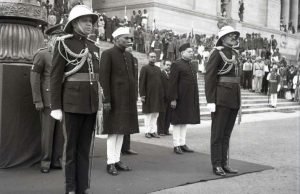 Republic Day of India is annually observed on 26 January since 1950. On this day, the Constitution of India came into effect and declared India as a sovereign, secular and democratic nation. It is a national holiday.
1958 – Ellen DeGeneres' birthday
Ellen Lee DeGeneres, best known for her TV talk show, The Ellen DeGeneres Show is an American comedian and television host.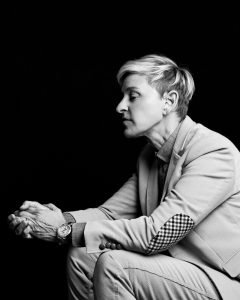 2020 – Kobe Byrant's death anniversary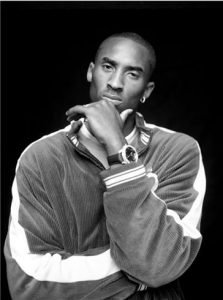 Kobe Bean Bryant was a highly successful American professional basketball player. He spent his entire career playing with the Los Angeles Lakers. Unfortunately, he was a victim of a helicopter crash that killed him, his daughter and along with everyone else who was on board.
Download the DU Express app on Play Store to stay connected with all the latest admission news and campus news 24×7.Click here to download the app.
Join our Telegram channel today free of cost to get all the latest updates delivered directly on your smartphone.Click here to subscribe to our Telegram channel or search for – @DUExpressIndia on Telegram to join.