In times where different ideas are under constant conflict, the question of what is good or bad seems very important especially for the young minds. With the objective of delineation on this ethical notion, the Department of Philosophy at Lakshmibai College, Delhi University, organized a seminar in association with the Indian council for Philosophical Research (ICPR) on the 17th of January 2017.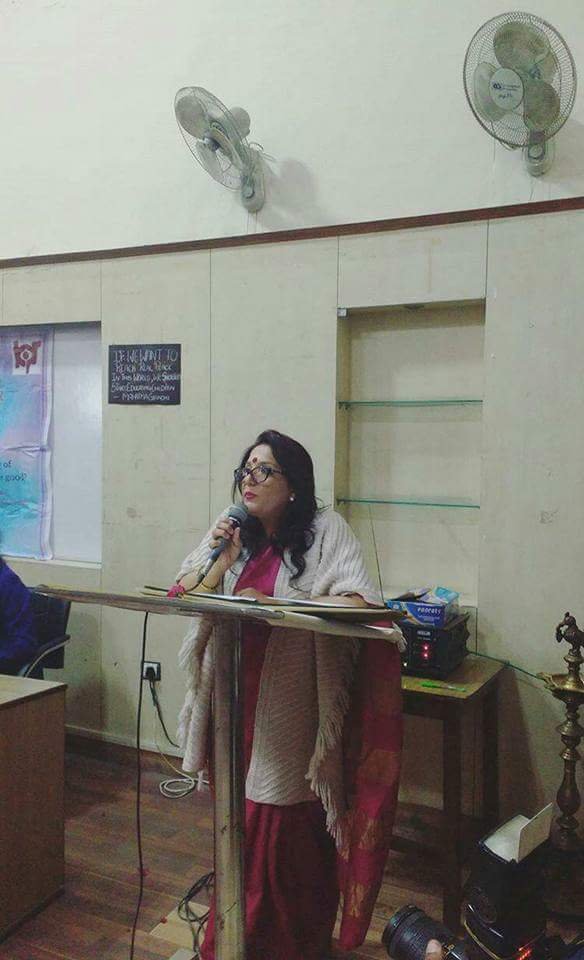 In the seminar discussion took place on two topics, namely, 'Gandhi And Good Human Life' and 'Do we need a theory of karma in order to be good?'. Dr. Bindu Puri, Professor at JNU spoke on the former and Dr. Kranti Saran, Assistant Professor, Ashoka University enlightened the gathering on the latter subject.  Dr. Bindu Puri emphasized the ideas of Gandhi about the relationship between virtues, religion and politics. She talked about Gandhi's opposition to modernity and what  according to Gandhi was actually good life. Dr. Kranti Saran talked about the theory of Karma while differentiating it from the concepts of fatalism and skepticism. He brought out the difference between charity and justice and explained how a belief in the theory of Karma inspired people to do good.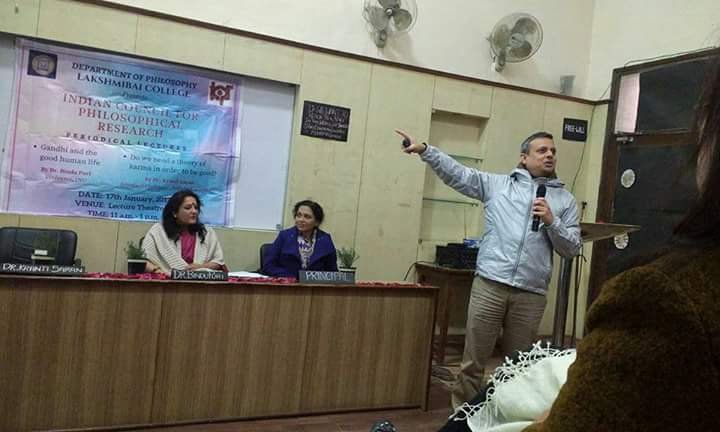 The seminar was followed by an interactive session where students were free to ask questions. This interaction between the speakers was appreciated by both the students and the speakers, and was called to be "thought-provoking" by Dr. Puri.
Download the DU Express app on Play Store to stay connected with all the latest admission news and campus news 24×7.Click here to download the app.
Join our Telegram channel today free of cost to get all the latest updates delivered directly on your smartphone.Click here to subscribe to our Telegram channel or search for – @DUExpressIndia on Telegram to join.