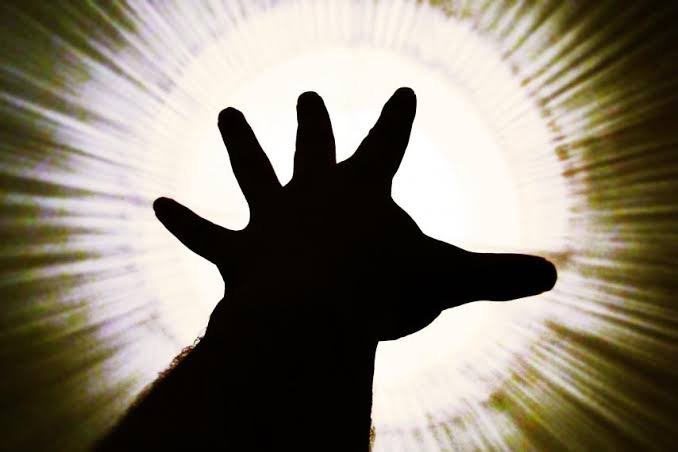 A 21 year old woman pursuing her Post Graduation from Delhi University decided to end her life as her family was against her being in a relationship with a man living in the same locality in Burari area.
The tragic incident took place on Monday.The girl's parents had a fight with the boy's family on Sunday.The Police too was informed as the girl had a minor injury and her MLC showed assault by a known person.The family was going to lodge a police complaint on Monday morning.
On Monday, the victim's sister found her hanging from a ceiling fan from a saree and a call was made to Police on 9:35 AM.
Download the DU Express app on Play Store to stay connected with all the latest admission news and campus news 24×7.Click here to download the app.
Join our Telegram channel today free of cost to get all the latest updates delivered directly on your smartphone.Click here to subscribe to our Telegram channel or search for – @DUExpressIndia on Telegram to join.