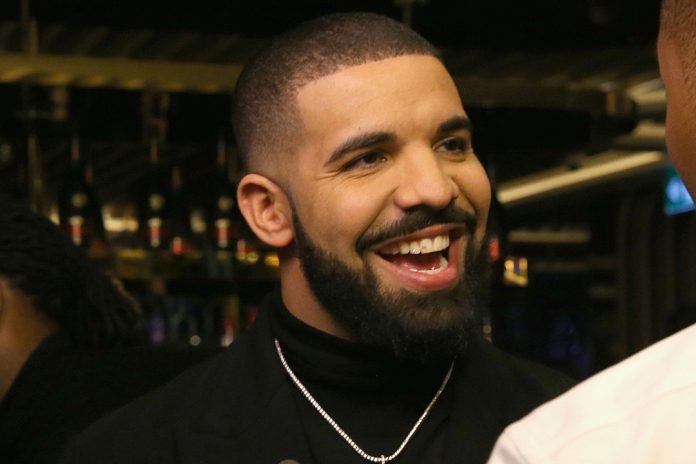 Canadian rapper Drake's new hit "In My Feelings" from the newly released album Scorpion, has been topping charts since its release on June 29. The viral dance challenge known as the #KikiChallenge or #InMyFeelingsChallenge was created by a comedian who goes by the name The Shiggy Show on Instagram.
The challenge includes dancing to a snippet from In My Feelings. The lyrics are:                  Kiki, do you love me? Are you riding?
Say you'll never ever leave from beside me
'Cause I want ya, and I need ya
And I'm down for you always
While the original challenge did not include stepping out of the car and dancing to the beats, somehow it evolved as teens imitated Odell Beckham, New York Giants star. Though the car he stepped out of was parked, but it partially inspired the current challenge.
The previous viral challenges like The Ice Bucket Challenge, The Mannequin Challenge, and The Running Man Challenge did not have any serious risk of injury. Several people have reportedly been injured while doing this challenge. Till now, no one has died but the chances cannot be played with. In favor of the safety of its citizens, the Egyptian government has forbidden the Kiki Challenge.
In my opinion, the original challenge was not even a "challenge". It was simple dancing. And the now "hopping out of the car and dancing" is just social-media stupidity. People these days make up a challenge out of anything. These challenges benefit the artists as they play a crucial role in the popularity of the song and significantly affect its ratings. However, they should be taken up after figuring out the method accurately, with proper safety measures. Many YouTubers are creating Kiki Challenge Tutorials. So overall, the entire social media is going crazy.
Since the beginning of this challenge, the song has constantly topped charts and Drake himself thanked Shiggy for creating the dance craze resulting in the popularity of his song. "Man got me a No. 1 record today. Oh my God!," Drake exclaimed.
The Shiggy Show Challenge Video-
Kiki Challenge Fail-
LMFAOOOOO pic.twitter.com/iUCVN19qWm

— carolina? (@caarolin9) July 15, 2018
Download the DU Express app on Play Store to stay connected with all the latest admission news and campus news 24×7.Click here to download the app.
Join our Telegram channel today free of cost to get all the latest updates delivered directly on your smartphone.Click here to subscribe to our Telegram channel or search for – @DUExpressIndia on Telegram to join.