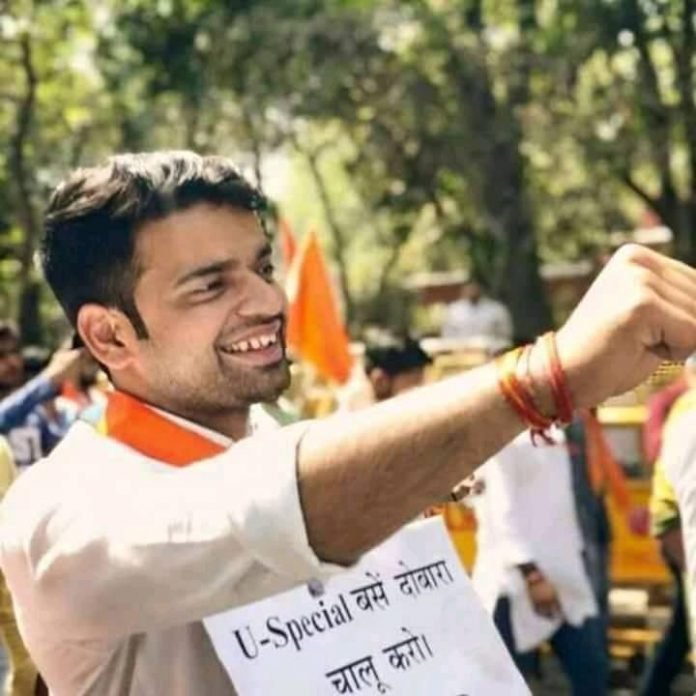 By Monday,all speculations should come to rest whether Ankiv Baisoya's documents were indeed fake or not.This will also give an answer to the important question-Whether Ankiv Baisoya will continue to be the DUSU President or not.
The University has accelerated the whole process and has also written to the Thiruvalluvar University to verify the mark sheets submitted by Ankiv Baisoya.Delhi University is likely to get a response by Monday in this regard.
The controversy erupted when NSUI alleged that Baisoya had submitted fake mark-sheets in order to get admission in Delhi University.NSUI shared a letter by Thiruvalluvar University which mentioned that they dont have a student named Ankiv Baisoya in their records.
The process has been fast tracked as many felt that the University is trying to delay the decision on Ankiv by considering the other 200 cases since according to the Lyngdoh Committee recommendations,re-poll can't take place after a period of 2 months.
Download the DU Express app on Play Store to stay connected with all the latest admission news and campus news 24×7.Click here to download the app.
Join our Telegram channel today free of cost to get all the latest updates delivered directly on your smartphone.Click here to subscribe to our Telegram channel or search for – @DUExpressIndia on Telegram to join.